Welcome to Strutt & Parker Rural Hub
The Rural Hub is the place to find information, advice and the latest research on all aspects of land, estate and farm management.
discover more
Specialisms
As you consider your future strategy, having access to the right expertise and information is crucial. Our teams cover every service and discipline within the rural sector; grounded in excellent farming and land management fundamentals, we are underpinned by the wider financial and property expertise of the BNP Paribas Group.
View all Specialisms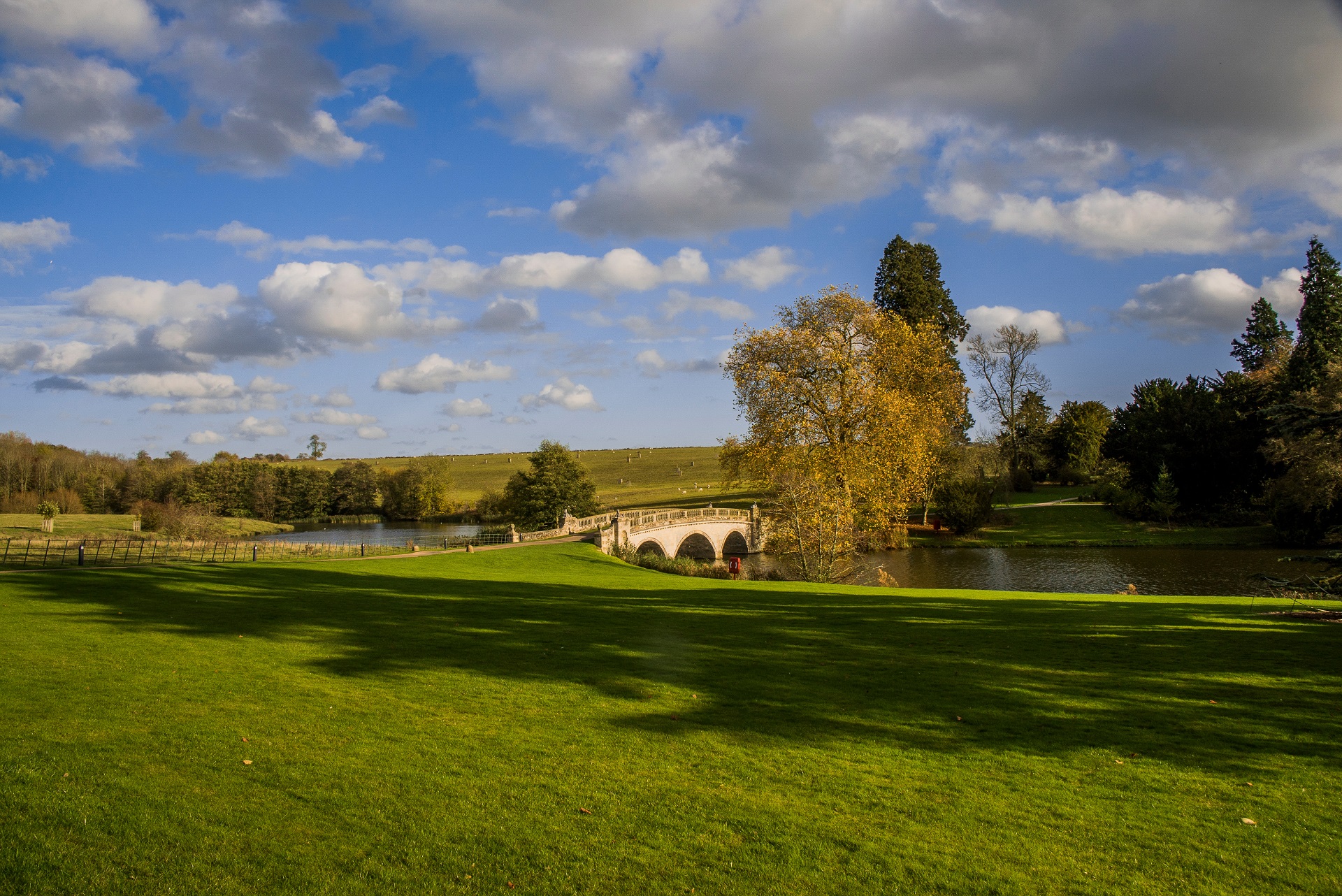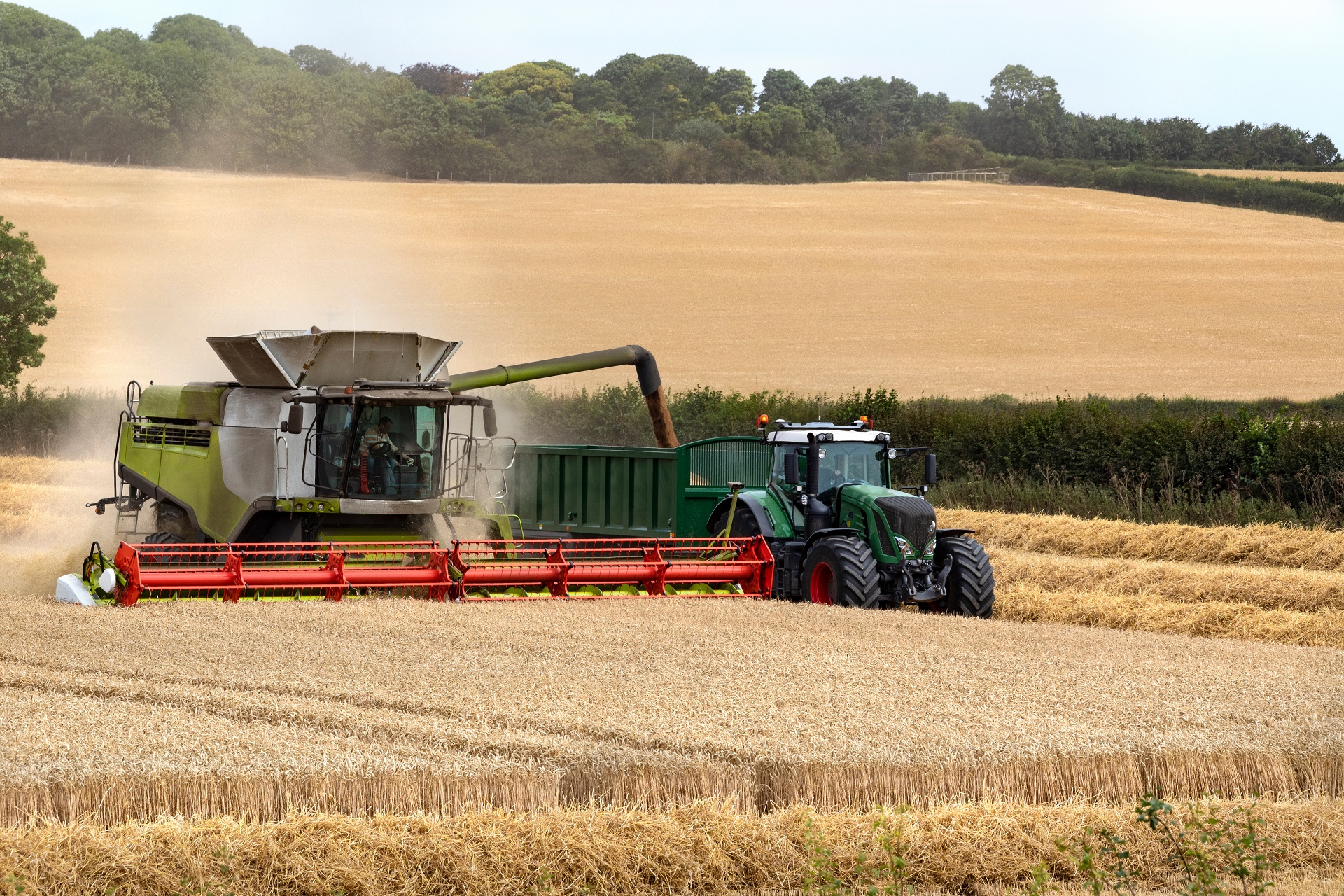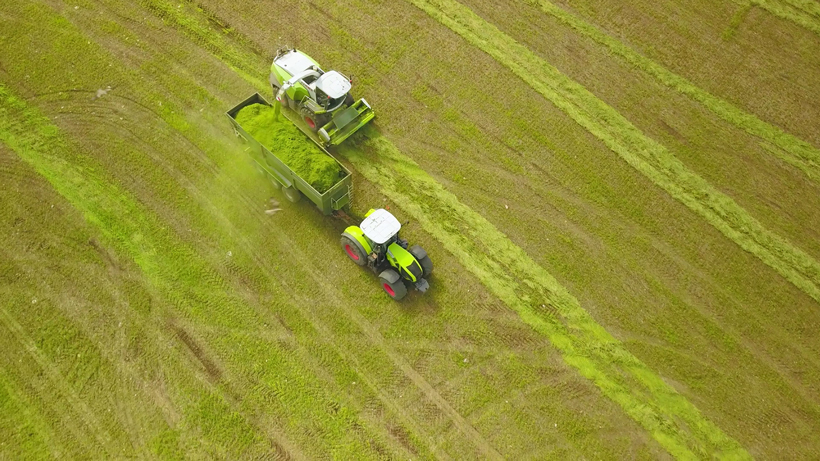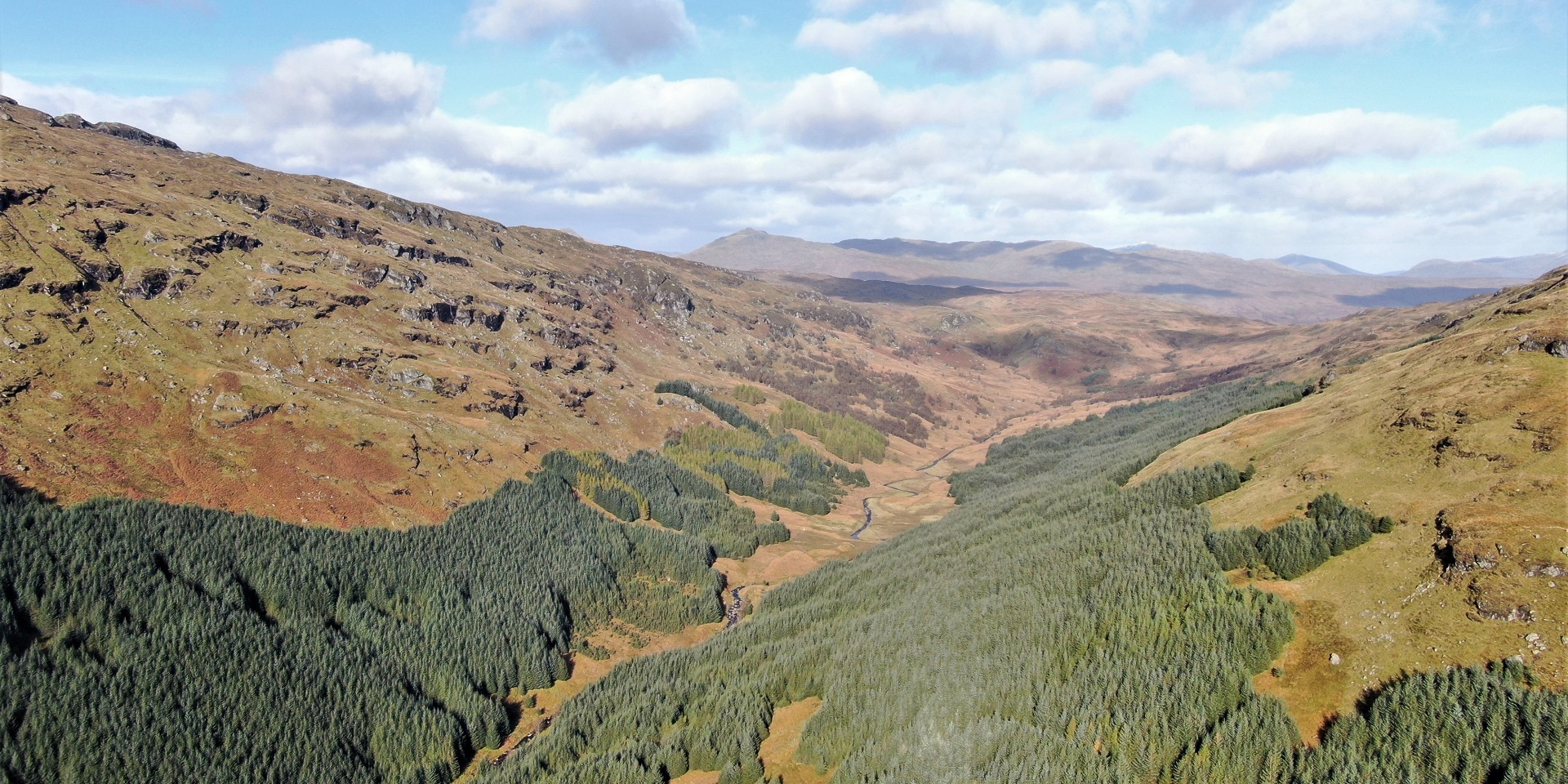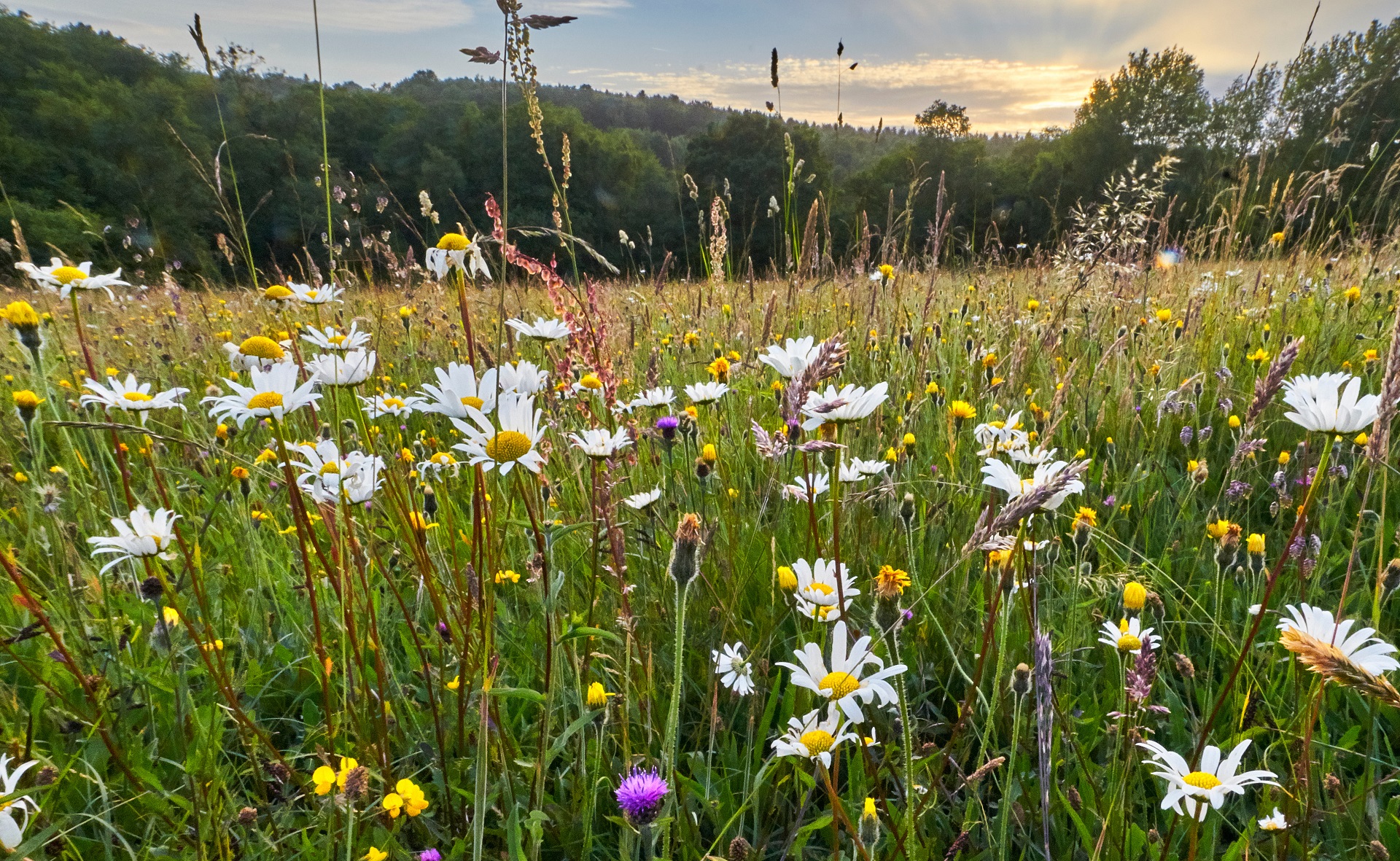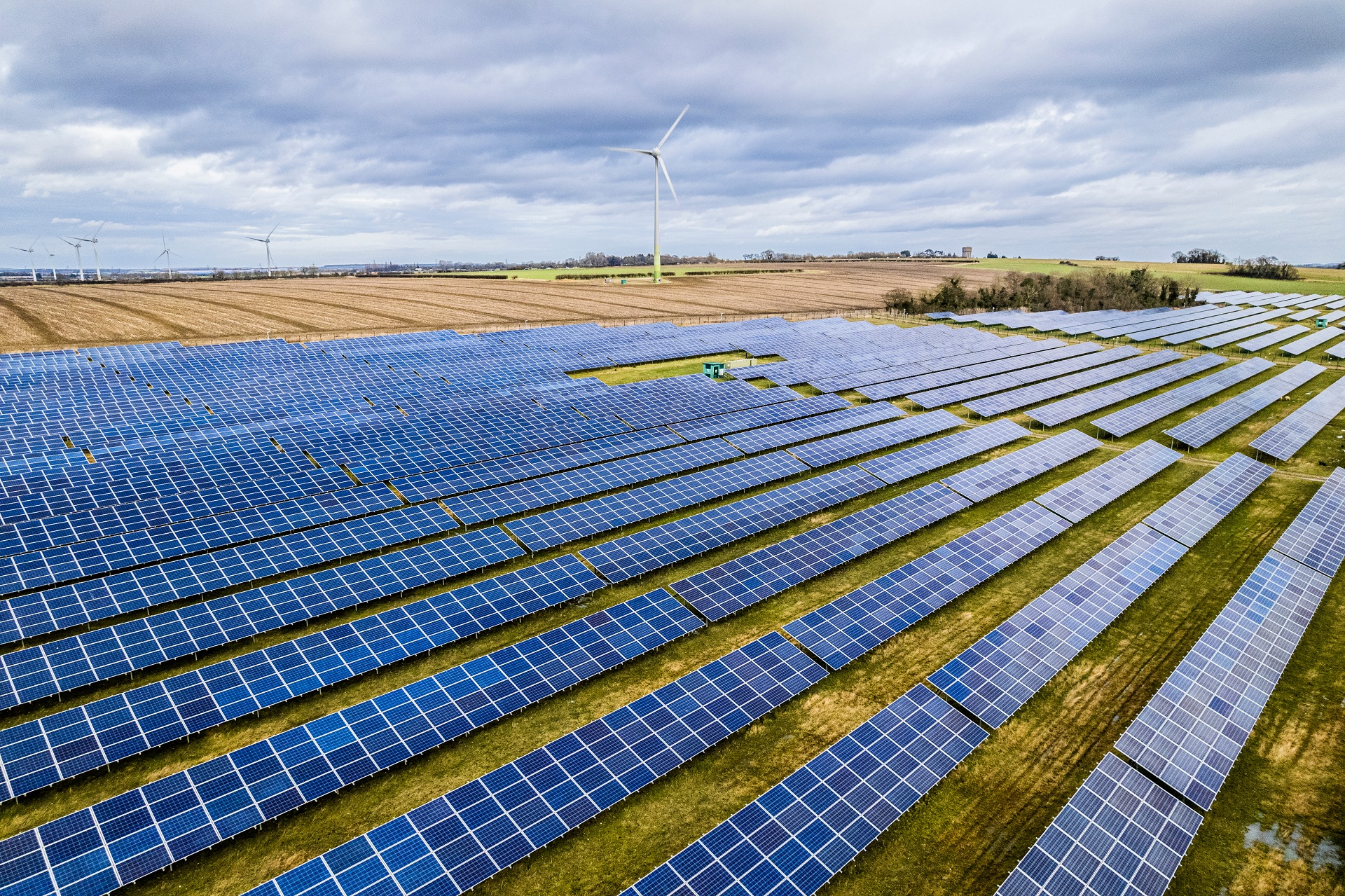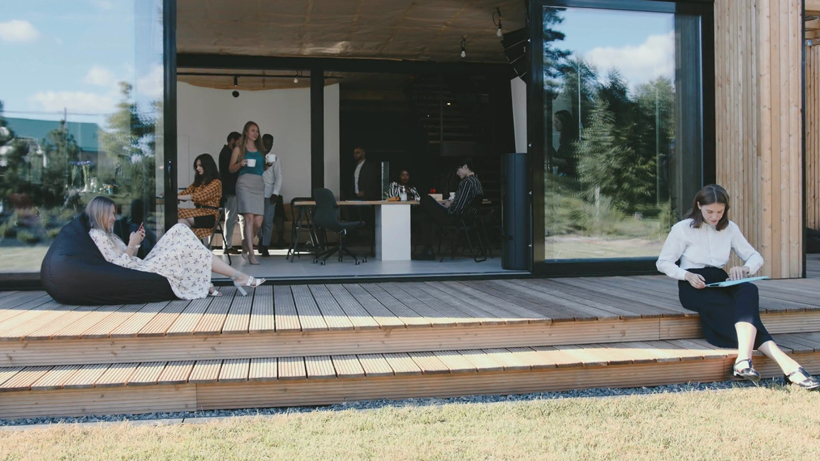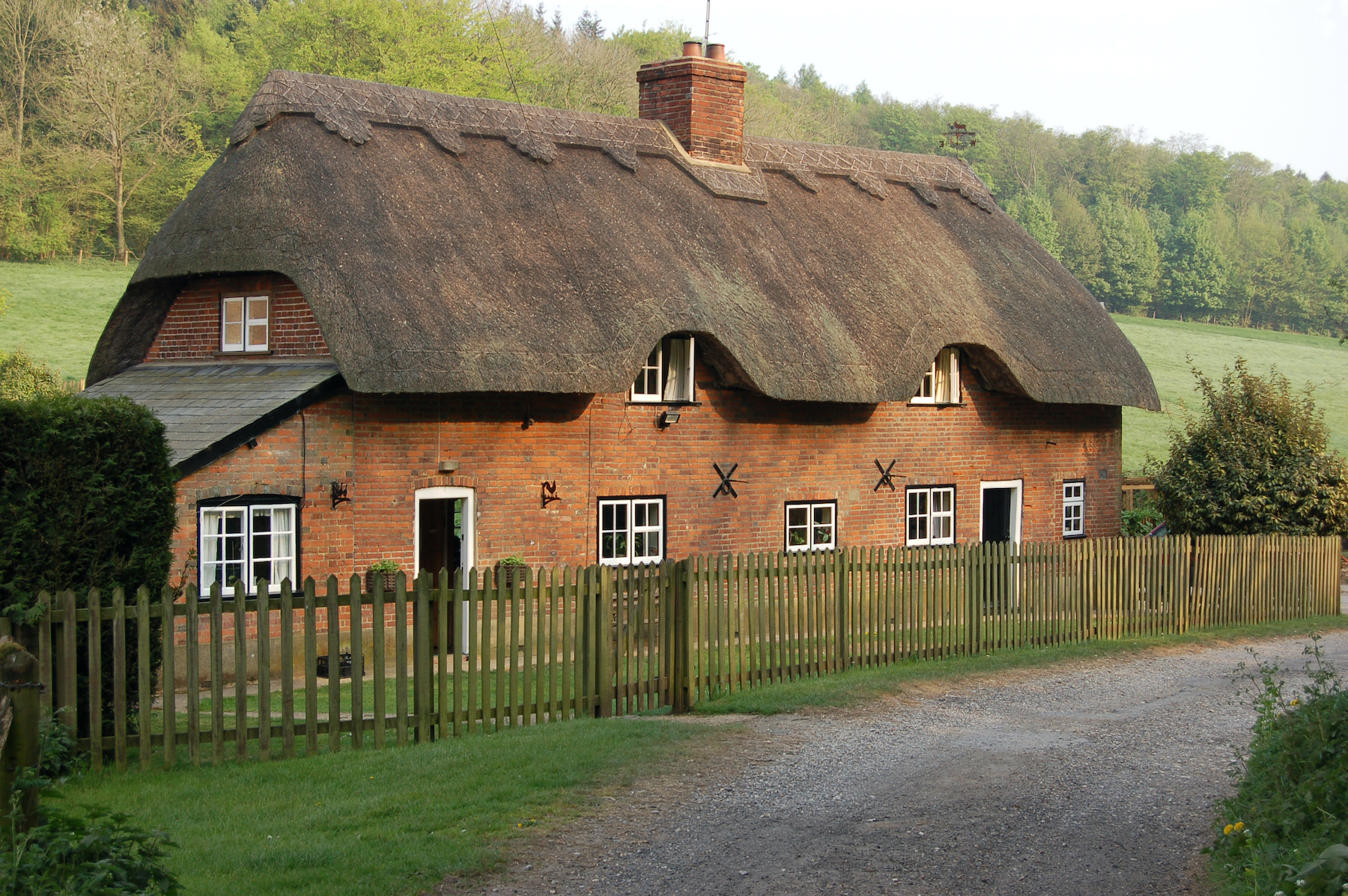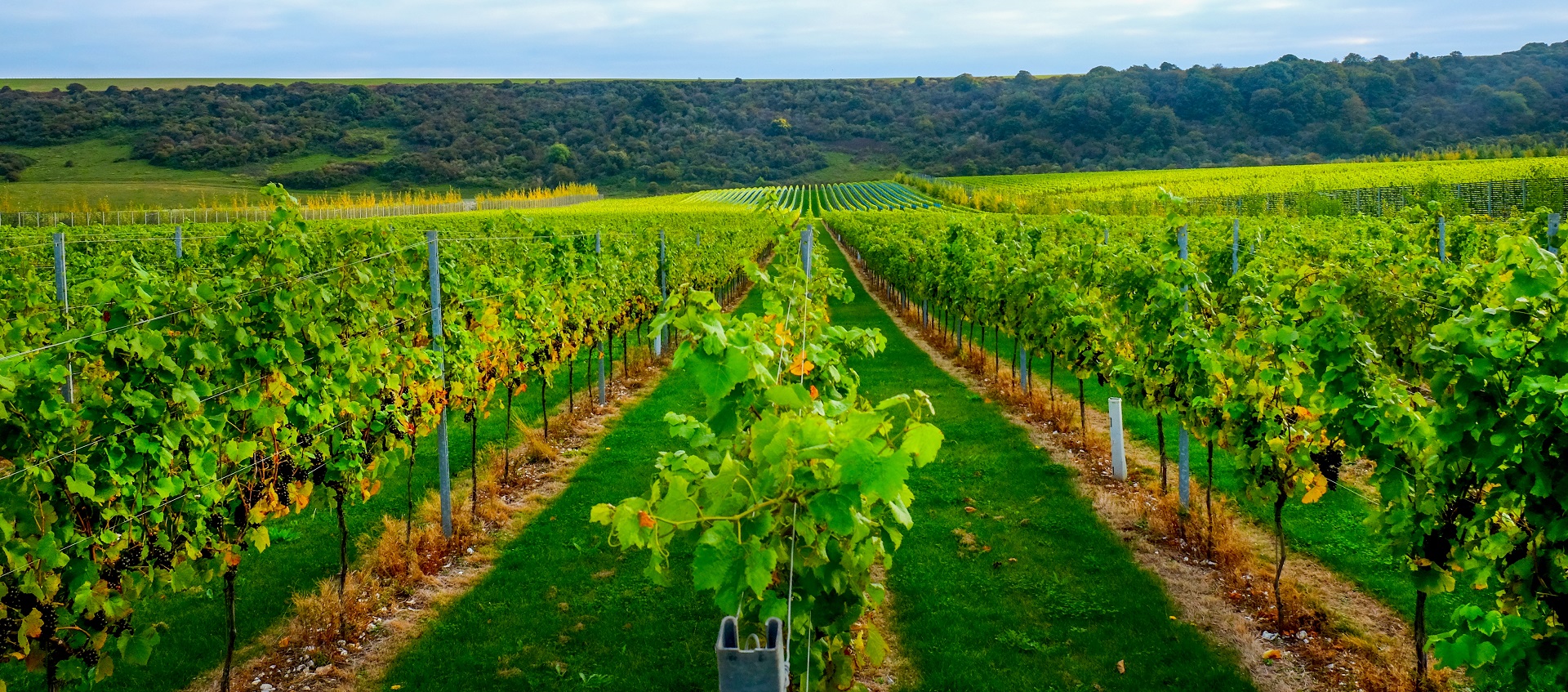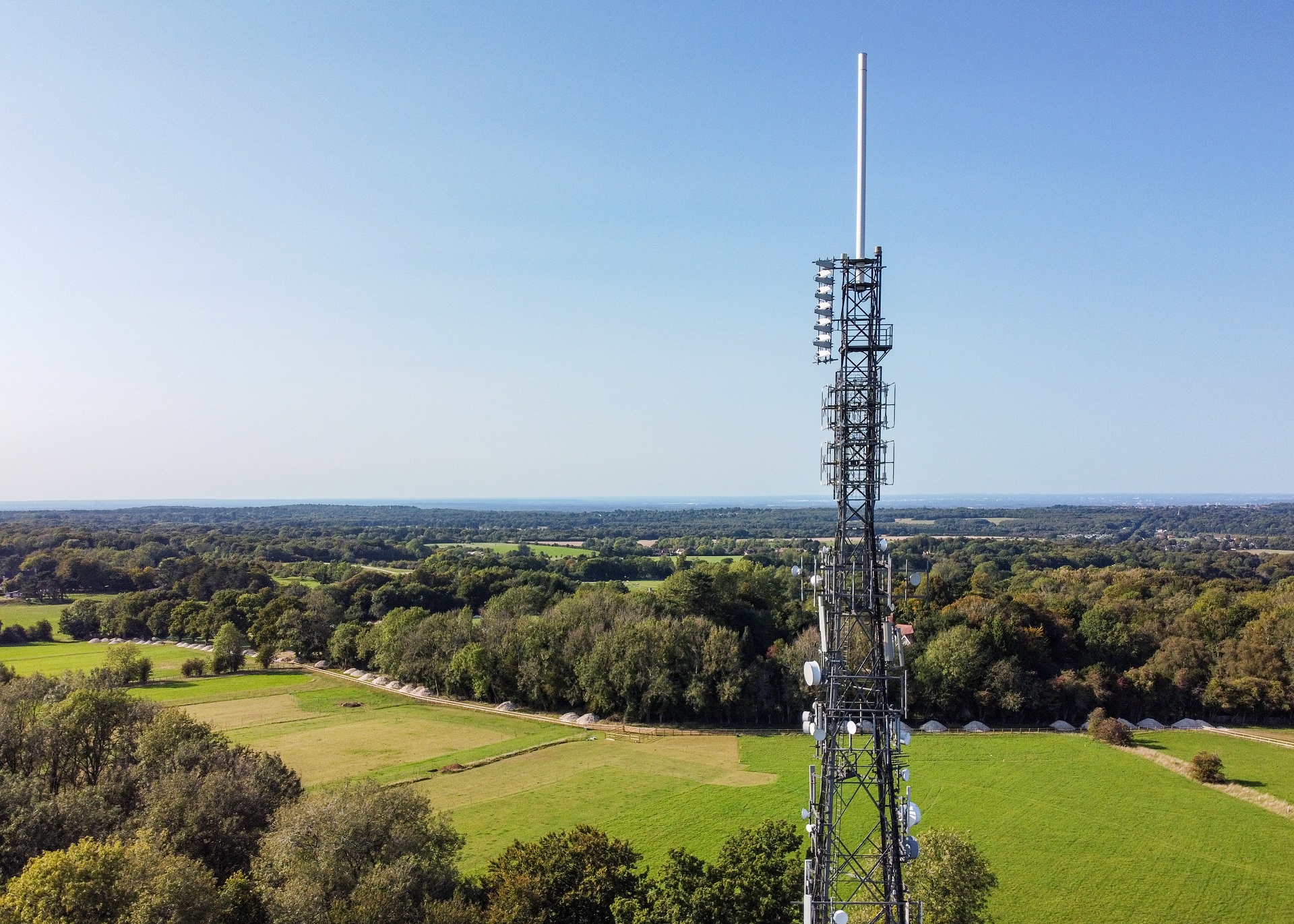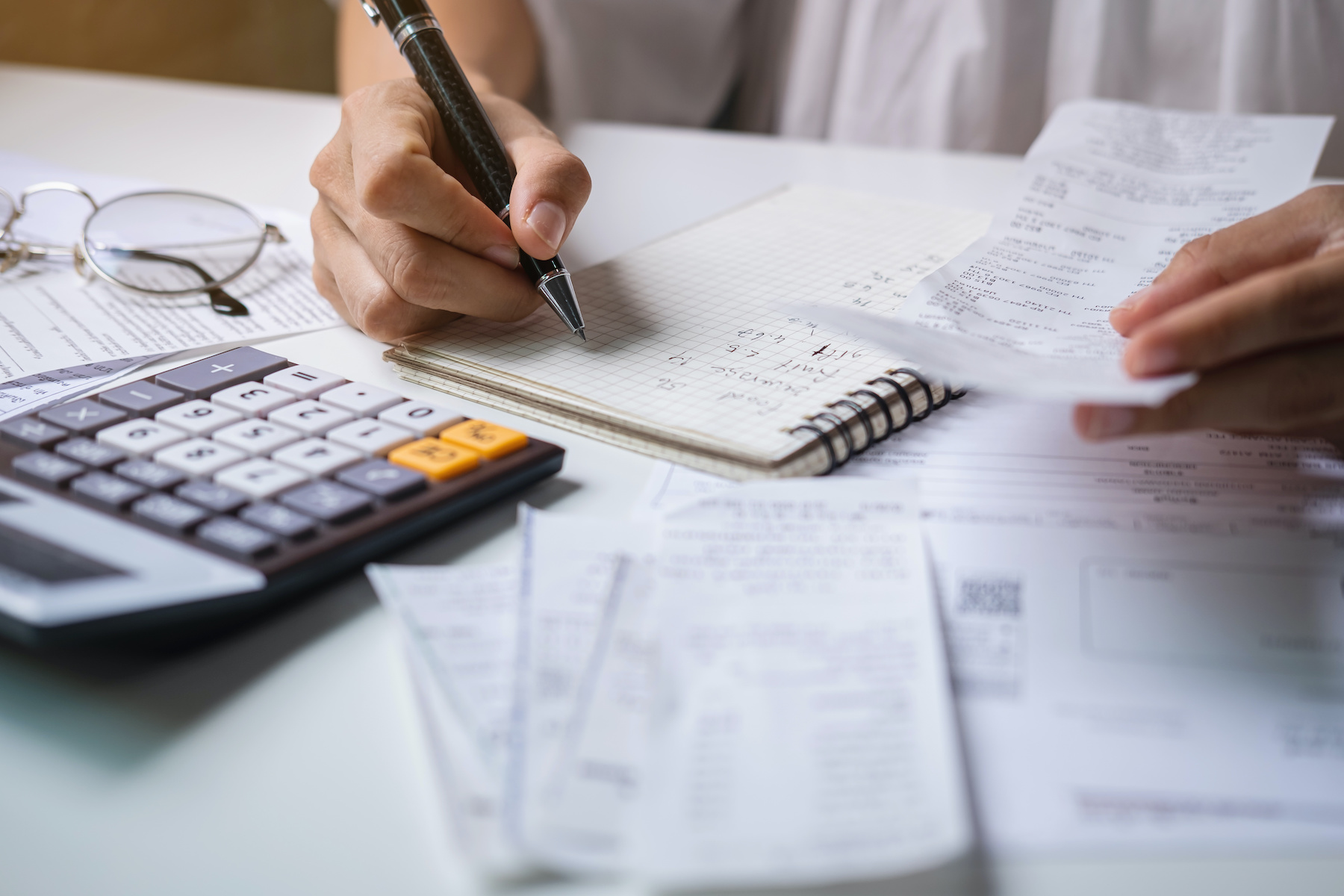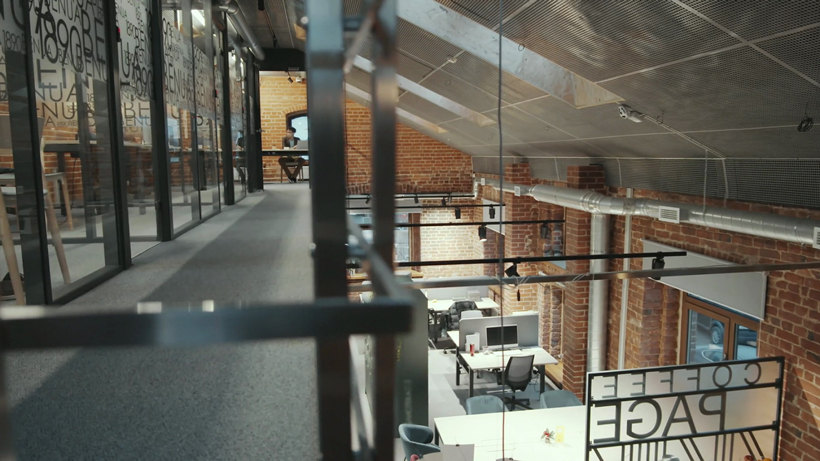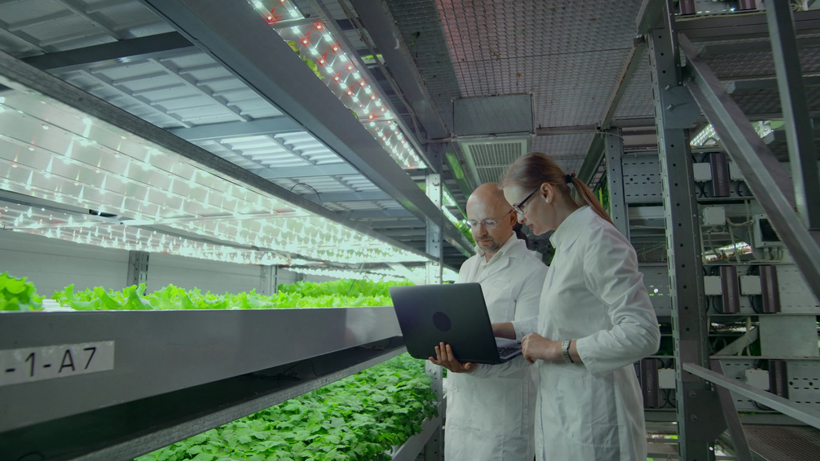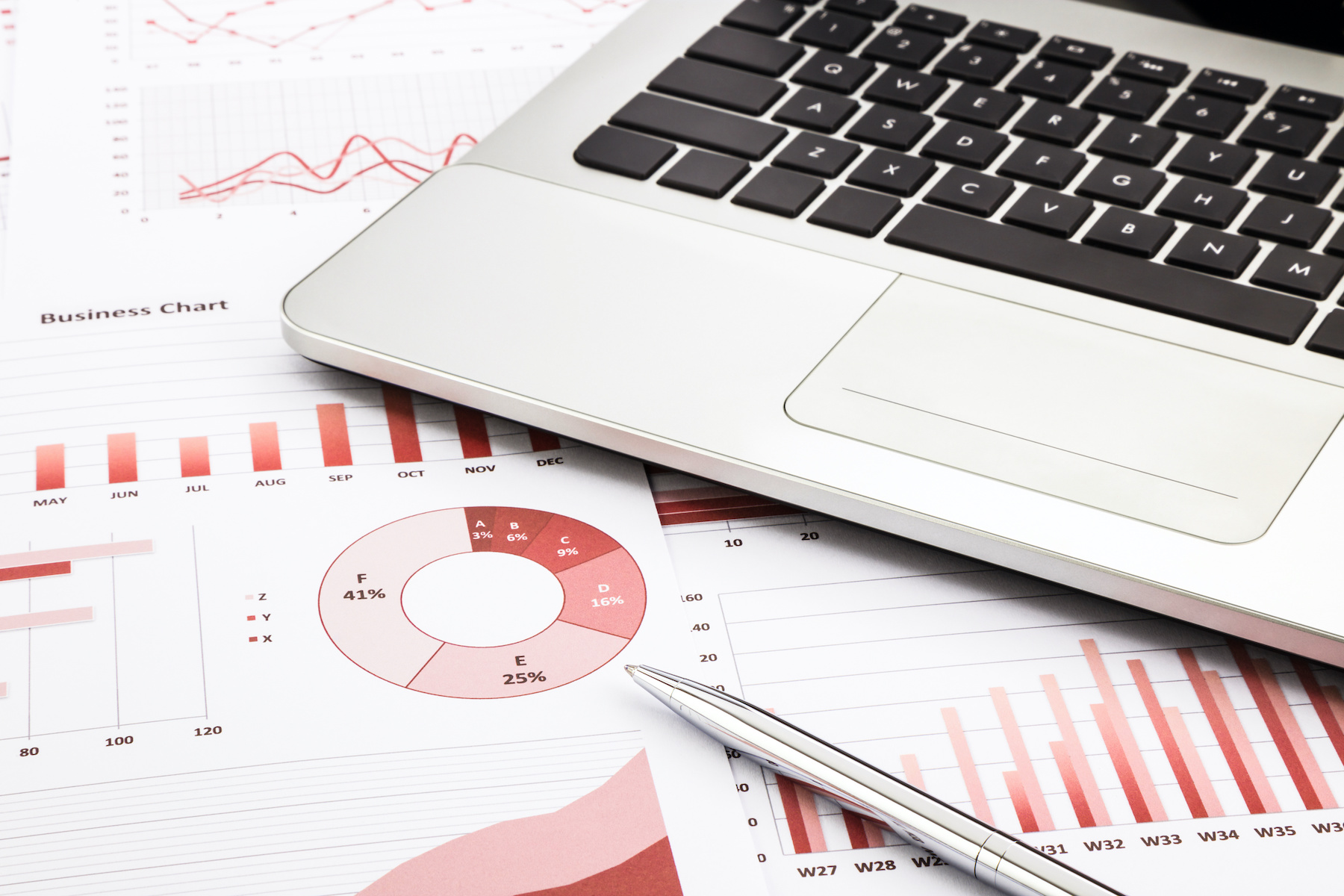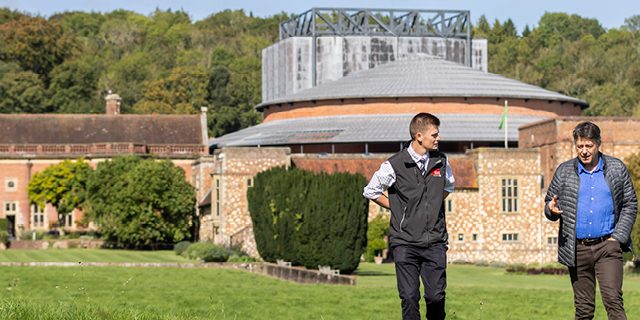 Our Autumn/Winter 2023 edition of Land Business magazine is now available, bringing you the latest insight and advice on the opportunities and key issues facing landowners and rural land managers as we head into 2024. Managing an estate, farm or other rural assets is undoubtedly becoming an increasingly complex process, but we remain convinced that […]