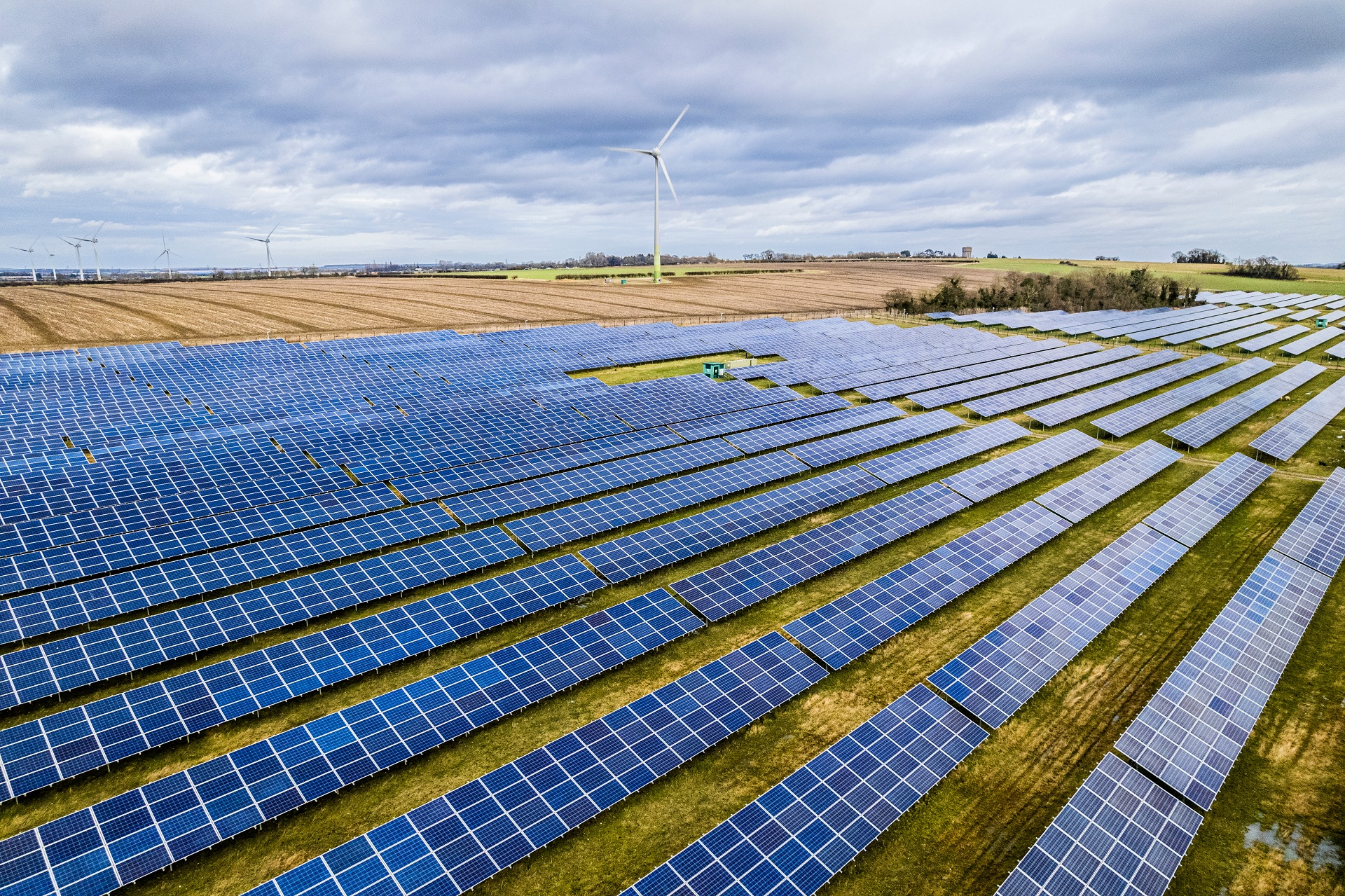 Strutt & Parker's Energy Team is at the forefront of assisting clients to identify opportunities for development, investment and management of energy generating projects, alongside energy conservation and responding to energy efficiency legislation.
Our independent advice can guide you through all aspects of energy with the knowledge that we understand how it fits in with your wider property strategy. We provide services for all types of property and the energy sector. We have experience advising across the UK from the City of London to the Highlands of Scotland.
We also have specialist planning advisers, building surveying experts and agency teams to provide additional support for all your energy needs.