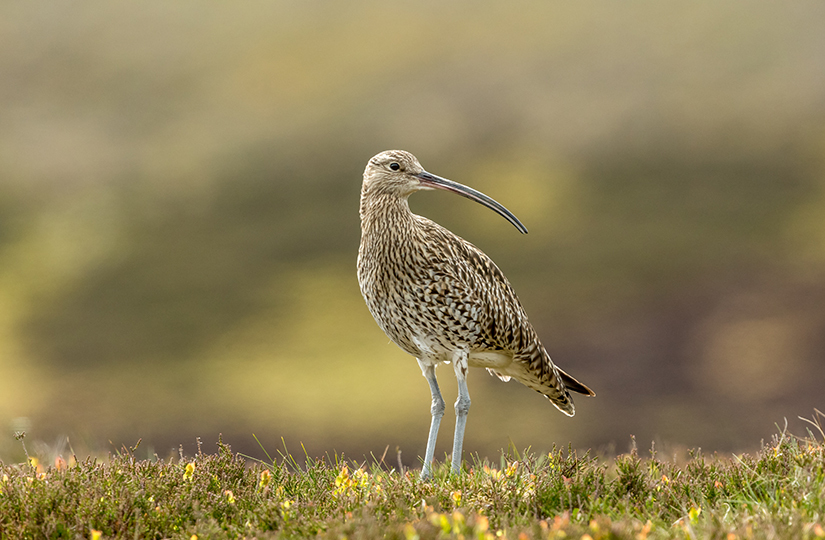 Beyond BPS: Land managers' views on the changing policy framework
A survey has shown that farmers and landowners are increasingly focused on making a positive environmental impact, seeing it as a key part of their stewardship of a farm or estate.
However, the research also points to a lack of confidence within the sector about the implementation of the Environmental Land Management (ELM) scheme and highlights there are some actions, particularly those which require permanent land use changes, where landowners may be less willing to get involved.
The survey, carried out jointly by the Country Land & Business Association (CLA) and Strutt & Parker to coincide with CLA Rural Powerhouse Week (23-26 November), offers an insight into how farmers and landowners feel about the shift away from Basic Payments to a new system of farm support based on the provision of 'public goods'.
The Agriculture Act, which sets out how new farm support schemes will operate in England, was given Royal Assent in early November. This means 2021 will mark the start of a transition for farmers away from direct payments towards a new system of farm support based on rewarding them for the provision of environmental services through ELM.
Key findings of the research include:
80% of respondents were concerned about losses in biodiversity and the same percentage agreed with the idea of paying land managers for producing public goods
64% said a sense of personal responsibility would motivate them to make climate change a higher priority in terms of managing their land and property
Four out of five respondents said they were either likely or very likely to join ELM, or an equivalent scheme, when it becomes fully available in 2024
44% said they were concerned that ELM will not deliver the prescribed environmental benefits.
Rural Powerhouse Week will run from 23-26 November. For more information see here – https://www.cla.org.uk/rural-powerhouse-week-2020