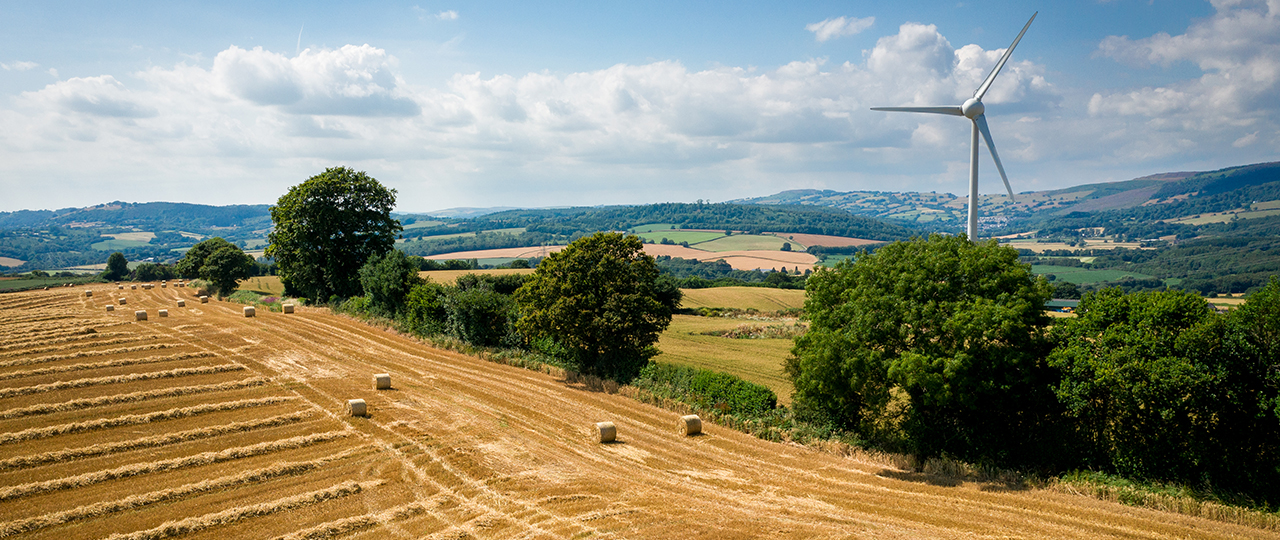 Timeline for the rollout of Defra's new farm grants
It is becoming even more difficult to keep track of the web of new schemes that the government is introducing as part of its agricultural transition plan in England.
Some have been renamed, some are now having pilots and 'early schemes', and many have been delayed.
We have produced a (hopefully) simple poster that shows what is on offer and when.
Some of the schemes that are already open are worth considering.
The Farming Investment Fund offers good grants to buy equipment that can increase productivity and also reduce environmental impacts. It is a good offer for anyone considering regenerative farming.
The animal health and welfare pathway is going to open soon. It is an opportunity to get a visit from a vet paid for, which can identify opportunities to improve farming systems as well as the animals' health and welfare.
And the first two schemes in the Environmental Land Management Scheme have opened for applications. SFI 2022 is open and is a useful way to test this new generation of schemes in a 'lite' way. At the other end of the spectrum, the first group of projects that aim to change how land is managed across landscapes have applied to the Landscape Recovery scheme.
Download a copy of our poster and please contact anyone in our rural team to discuss any of the schemes.