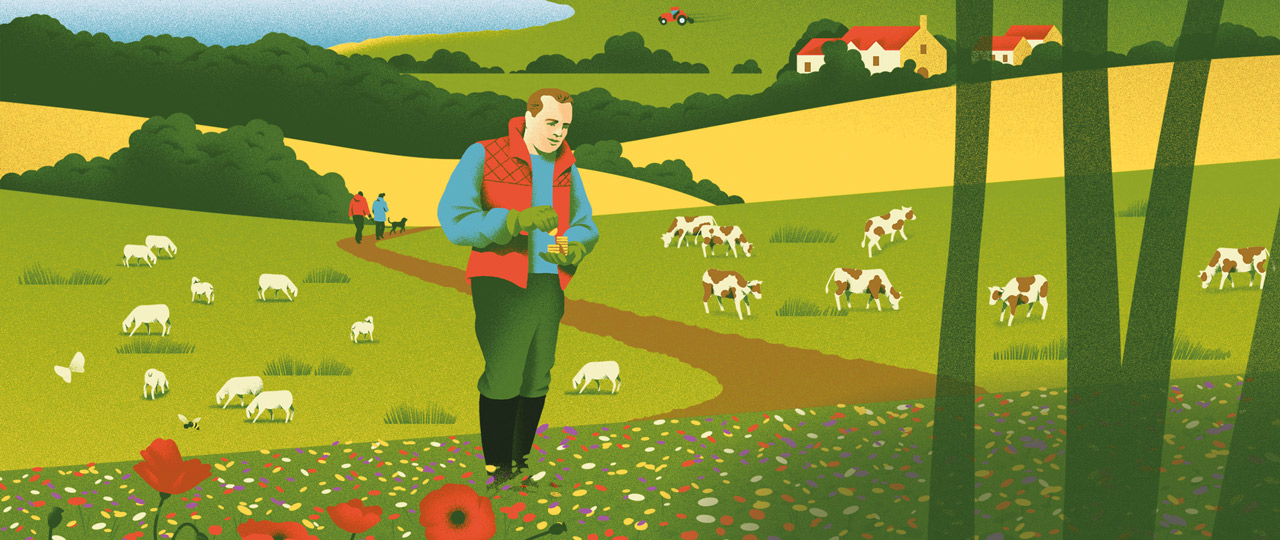 Land Business Magazine Autumn / Winter 2022
Our Autumn/ Winter 2022 edition of Land Business magazine is now available, bringing you the latest insight from Strutt & Parker's Rural Team on key themes which are reshaping the countryside and the future of the rural economy.
We are all living through volatile times, with farms and estates seeing massive changes in input and output prices, rising interest rates, and growing debate over how to balance the competing interests of food, energy, development and the environment.
Throughout this issue, we've sought to address the big questions that we know you have about the future. Topics include:
Retirement options – BNP Paribas Real Estate's Head of Healthcare & Senior Living Samantha Rowland highlights opportunities in the senior-living sector
The great debate – We ask rural stakeholders for their views on the forthcoming Land Use Framework for England
Extreme thinking- How farmers are adapting their businesses in the face of a changing climate
Future of let property -The impact of legislative changes on the let residential property sector
Natural capital pioneers – How are different businesses approaching the process of enhancing natural capital?
EWCO: fit for purpose? – John Clegg & Co's Forestry Sales Agent Hugh Williams on the pros and cons of the England Woodland Creation Offer
Technology talk – How new technology could help to address some of the major challenges facing farming
Panel discussion- Planning expert Richard Clews and Head of Energy Lauren Gibson-Green on why the negativity around solar farms is far from universal
A labour of love – How Strutt & Parker has helped a Suffolk family farm to maximise its assets
Q&A – Matthew Sudlow and Robert McCulloch on latest developments in the land market
The decisions we all face as land managers are getting more complex but, despite the challenges, new and exciting opportunities are emerging. This is why we at Strutt & Parker are growing as a business and developing new specialisms within our Rural team to help you react in this fast-changing world. These include our expanded environmental management and financial brokerage services.
We hope you enjoy reading this issue of Land Business. If you would like to discuss any of the topics raised in more detail to understand how they could impact you, please get in touch.