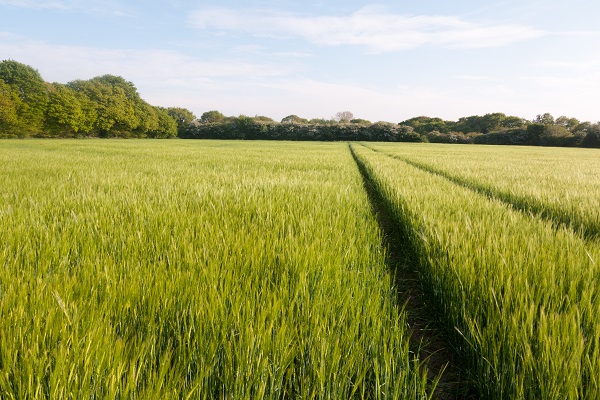 Future Farming and Countryside Programme for England poster
As more grants and schemes are being developed and launched by Defra during this Agricultural Transition Period, it can be difficult staying up-to-date. To help, we have updated our poster summarising the agricultural and rural grant schemes currently available in England. The main updates are set out below.

Enhanced version of the Countryside Stewardship Scheme
An improved version of Countryside Stewardship, initially planned to be phased out and replaced by the Local Nature Recovery Scheme, will be available for applications going forward, whilst the Local Nature Recovery Scheme will not see the light of day. There have already been some improvements made to the scheme since last year and it is expected that more new options will be introduced in the next few years, which should be able to be added to existing agreements.
Best scheme to fund equipment – capital grants available under the Farming Investment Fund
Different rounds of grant schemes are opening throughout the year as part of the Farming Investment Fund, notably the Farming Equipment Fund, with the Animal Health & Welfare Scheme still open for applications, as well as larger grant schemes available under the Farming Transformation Fund. This includes the Water Management Grant which is currently open for applications.
Additional standards for the Sustainable Farming Incentive scheme soon available.
From June 2023 there will be 6 new standards added to the SFI scheme so it is now a much broader offer. Speak to one of our farming team about what might be appropriate on your land, three additional standards will be launched in 2024 – they can be added to your land if they are appropriate. It is important to bear in mind that although grants can be useful, the profitability of a land-based business is more important. We have developed a tool that forecasts the profitability of arable farms to help with planning.
If you would like one of our farming team to run your figures and rotation through our calculator, please contact Andrew Atkinson or Jason Beedell.
---