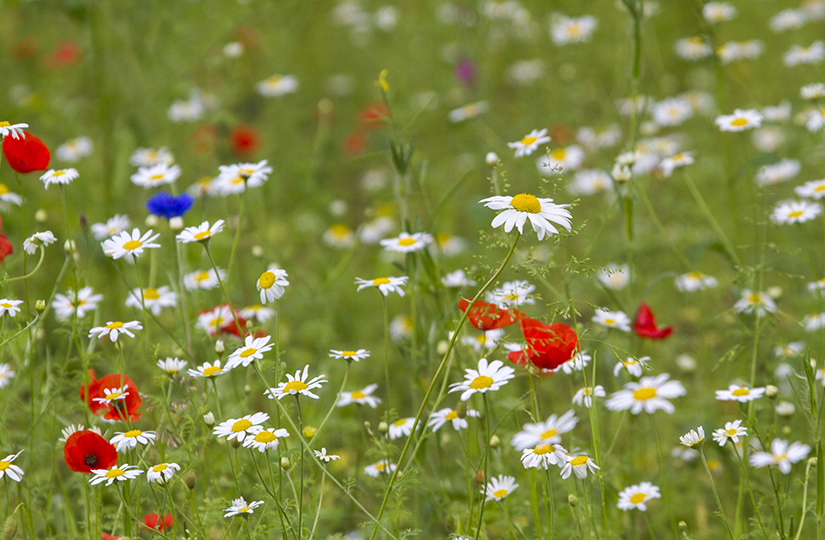 Delivering value through Biodiversity Net Gain (BNG)
The Environment Act received Royal Assent in November 2021 with one of its cornerstones being the introduction of a mandatory Biodiversity Net Gain (BNG) regime to offset the negative impacts of land being developed.
The Act will require developers to deliver at least a 10% increase in biodiversity as a condition of planning permission, which can be delivered either on site through landscaping and green infrastructure, or off site on surrounding land holdings or through habitat banks.
This will be an opportunity for those landowners who can identify and offer land parcels suitable for off-site habitat enhancement or creation, as they can negotiate payments for the biodiversity credits they generate.
Sites will need to be maintained in line with an agreed management plan for a period of at least 30 years.
The requirement will not come into force until November 2023, as the government has decided there needs to be a two-year transition to allow secondary legislation to be drawn up and to give Natural England and Local Planning Authorities time to prepare.
However, local and national planning policies are already moving towards this goal with a number of authorities requiring that there is at least no net loss of biodiversity until the Act comes into effect.
Strutt & Parker has produced a short brochure to outline how we can support landowners and developers identify off-site net gain delivery.
It answers some key questions such as:
What are the implications for landowners?
How do I know if my land can offer net gain?
How can Strutt & Parker help to broker agreements?
To find out more download our document 'Supporting you on Biodiversity Net Gain: Our Partnership Approach'.