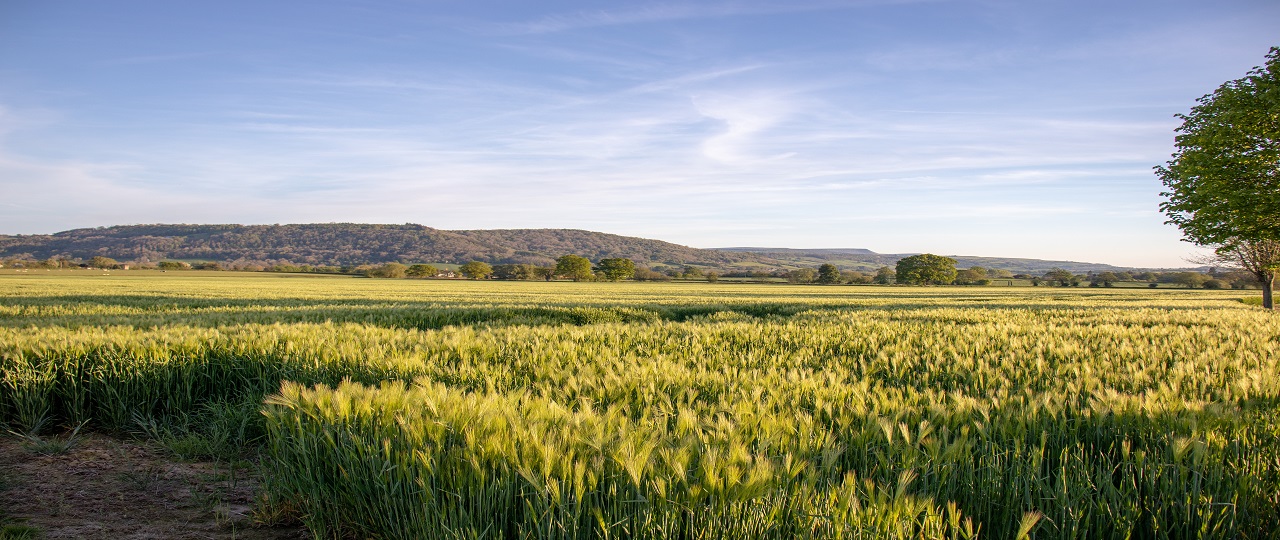 Basic Payment Facts – England 2023
Basic Payments Facts 2023 is the latest version of our popular, pocket-sized summary of the main rules of the Basic Payment Scheme (BPS) in England and an overview of the new and developing support schemes.
After 8 years, in its current form, this is the final year of BPS as we know it. However, 2023 is the critical year in which to submit a valid BPS claim in order to crystallise the 'de-linked' payment which will be paid to claimants from 2024 until it is expected to end in 2027.
There are no major rule changes for the 2023 Basic Payments claim process for most claimants. However, farmers will see further significant reductions in BPS receipts as the progressive cuts, first announced in late 2020, ratchet upwards. This year's reduction will be 35% on BPS payments up to £30,000, 40% between £30,000 and £50,000, 50% between £50,000 and £150,000 and 55% for payments over £150,000. The deadline for 2023 BPS applications is 15 May. Our specialist Farming team is located throughout the country and is happy to help in completing a claim, please get in touch.
Future of farm support
The disruptive government changes in the second half of 2022 included a review of progress with the new environmental support schemes being developed by Defra. The major changes announced include the abandonment of the proposed Local Nature Recovery Scheme. In its place we are to see an updated Countryside Stewardship Scheme along with at least six new standards under the Sustainable Farming Incentive. BPS Facts contains some details about these forthcoming changes.
What seems clear is that the simplicity of BPS will be much missed by the industry as we enter a new world of multiple layered schemes, each with their own nuances and requirements. Businesses will need to be more organised than ever to ensure that they apply for the right schemes at the right times and that these are managed effectively to generate the best value. As the past 18 months of commodity price fluctuations and agri-inflation has shown us, having a fixed and steady income provided by support schemes can provide a vital safety net for your business. Please do contact us if you would like to talk about how we can help you to build more efficient, profitable and resilient farming businesses.